Ironman Staffing Medical Services,Inc.
Your point of contact for full-time Direct Hire Healthcare Professionals!
Ironman Staffing Medical Services is a Medical Staffing Agency
We have more than 20 years providing Healthcare Professional candidates to our medical clients.
Five Core Markets for Healthcare Clients
The Medical Talents we Place
Clients & Candidates Reviews
Together we make a match.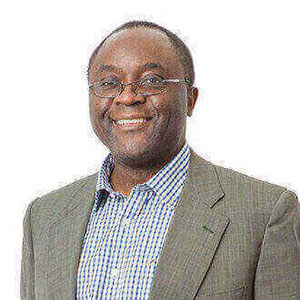 I have worked with Rob with Ironman staffing for more than 7 years and have nothing other than good memory…
Our FIVE CORE Markets for Healthcare Clients that we serve are in MIAMI, HOUSTON, NEW YORK CITY, NEW JERSEY, and PHILADELPHIA staffing hospitals, clinics, urgent care, and multi-specialty ambulatory centers.
Looking for the Next Challenge or a Better Fit?
Ironman Staffing will represent you to the top employers in your field.